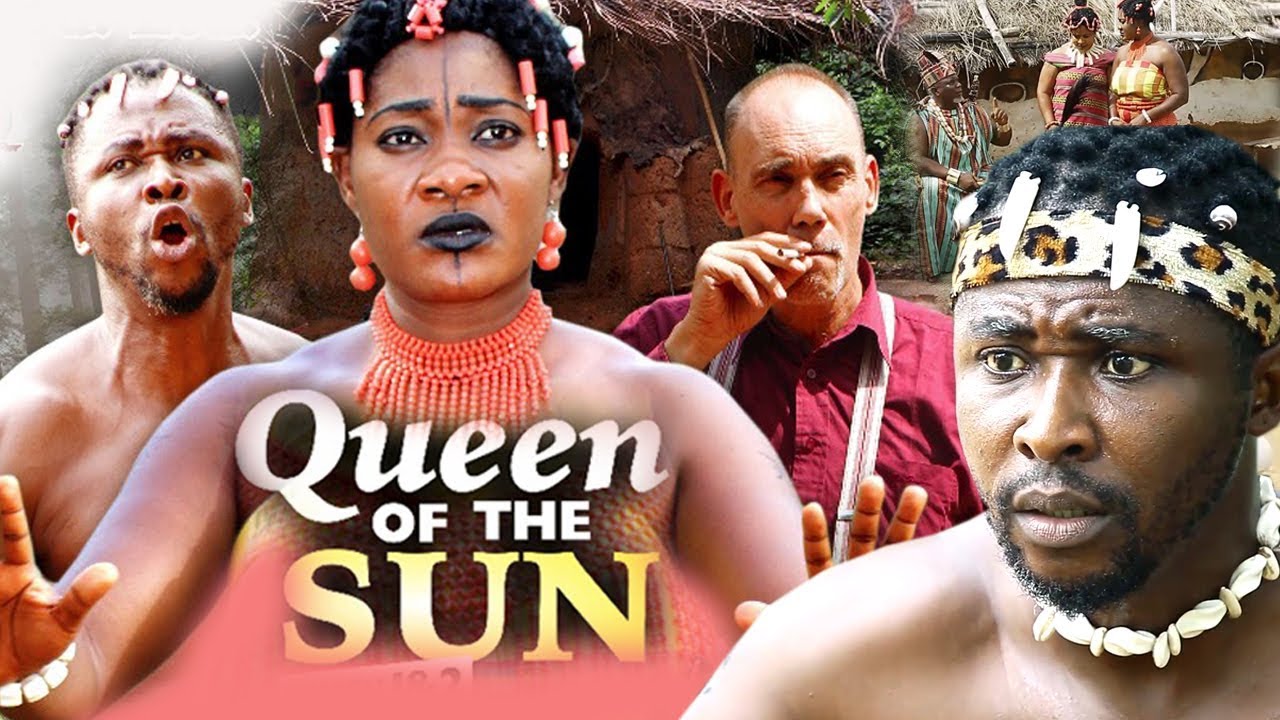 This compelling story exposes how the white man explored and exploited the black man hinterland under the umbrella of civilization. A certain King of Umukabia offered his beautiful daughter's hand in marriage to a white man because of his selfish interest. You will be glued to the end.

STARRING: Mercy Johnson Okojie, Onny Michael, Guido Gerhadt, Ngozi Ebuka, Nwachie Odika Azokwu.

PRODUCER: Solomon Apete.

EXECUTIVE PRODUCER: Chioma Chime.

DIRECTOR: Nnaemeka Austin.

Year: 2018
More on...