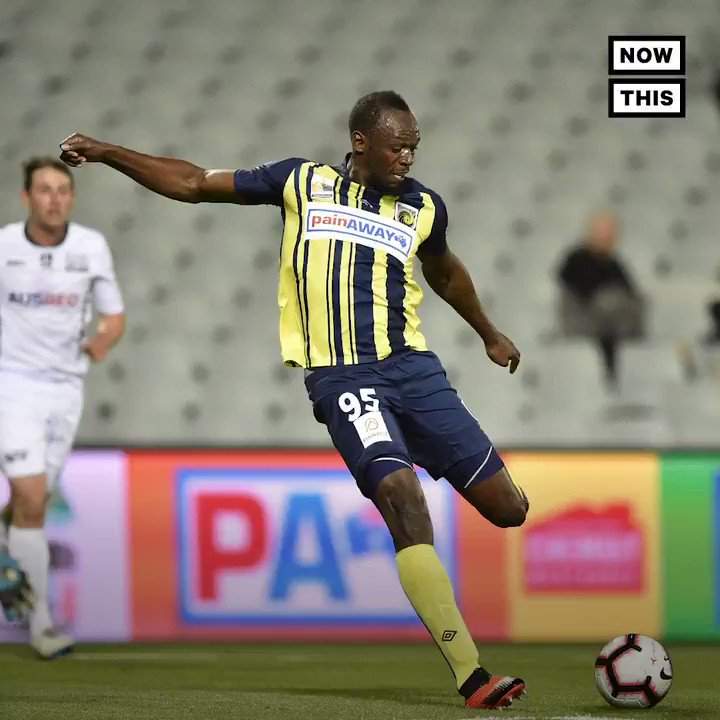 Former 100, 200 and 4x100 meters world champion Usain Bolt has snubbed a two-year deal to join Valletta in the Maltese topflight.

According to a UK Daily Mail report citing ESPN, the Maltese Premier League champions, Valletta were taken over by Abu Dhabi-based Sanban Group last September, but are now eager to play in the group stage of the Champions League .

At the last count, Valletta have emerged the Maltese champs five times in the past eight seasons, to qualify for the Champions League place, but have failed to progress to the second qualifying round.






However, Bolt's agent, insists his client will not accept the the deal to join the Maltese outfit.


"There is a lot of interest in Usain playing football,"

Ricky Simms said.

"We regularly receive similar approaches. I can confirm Usain does not wish to pursue this opportunity in Malta," Simms submitted.

Interestingly, the retired athlete netted a brace in his latest trial game for Central Coast Mariners and Simms revealed there has offers are pouring in from potential clubs.